Glory Years Seminars, Valuable information on how to prepare for retirement?
Guest Speaker Bruce Stanton, M.P. – Simcoe North
Jan Penfold of Nunn Shannik Pre-Need Funeral Plans
Dinner : Mariposa Market
Thursday April 5 th 2018 @ 5:30
Carson Funeral Homes, Doolittle Chapel
54 Coldwater Rd E, Orillia
L3V 1W5
Phone: 705.326.3595
Toll-free: 1.877.326.3595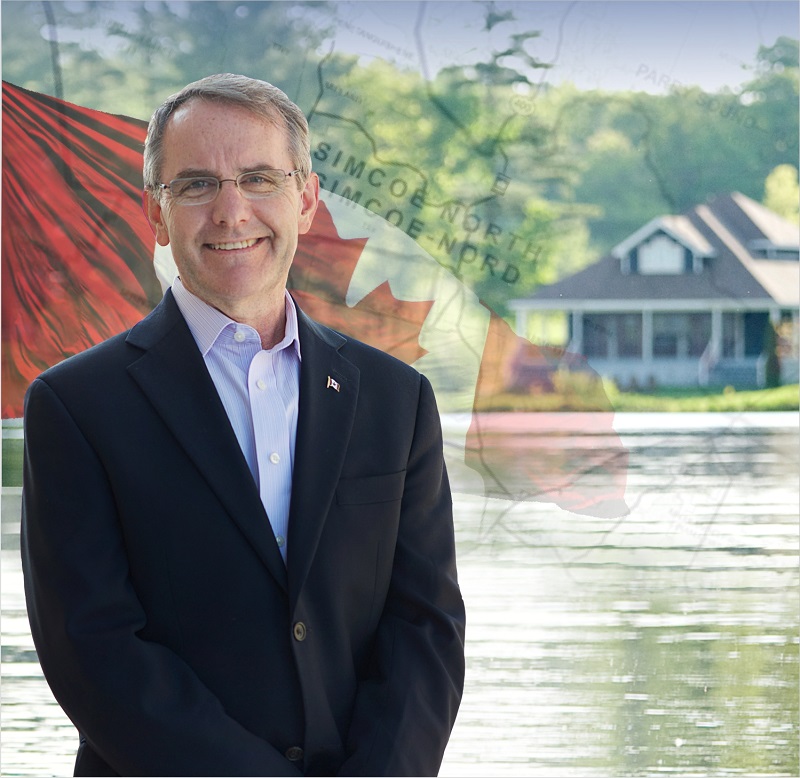 Bruce was first elected to the House of Commons in January 2006, and re-elected in subsequent election, most recently in October 2015 for his fourth term representing the riding of Simcoe North.
Bruce is Deputy Speaker and Chair of Committees of the Whole for the House of Commons. He has previously served as Assistant-Deputy Speaker in the House of Commons, Chair of the Standing Committee for Aboriginal Affairs and Northern Development, as a Member of Committees for the Status of Women; Access to Information, Privacy and Ethics; and Industry, Science and Technology.
Prior to politics, Bruce worked in his family's tourism business. He was among the 5th generation of his family to own and operate a tourism business on Sparrow Lake since the family first developed a livelihood there in 1884. He is past-President of Bayview-Wildwood Resorts and The Cottages at Port Stanton on Sparrow Lake.
Throughout his career, Bruce was actively involved in promoting and advocating for the tourism industry and his local community. He served on the Board of several tourism organizations including the Tourism Industry Association of Canada (TIAC), Resorts Ontario, and Tourism Ontario. Bruce served as Councillor in the Township of Severn from 1999 to 2003, as a member of the Rotary Clubs of Orillia and Washago, and on the Board of the Orillia Community Futures Development Corporation from 1997 to 2001.