Unique/Personalized obituary
Personalized Casket – Today's caskets can be personalized in many unique ways, from life symbol corners, memorabilia drawers, to writing on the casket special goodbyes in a silver, gold or black marker.
Personalized urn - Inscribed with favorite saying or special themes i.e. hummingbird, windswept pine, etc.
Flowers – Flowers can also set a tone, especially if your loved one had a favorite flower, plant, or tree.
Food/Receptions – The reception can be personalized with a favorite food, great music and picture tributes, perhaps even a toast to the deceased.
Clothing for your loved one – Choose a unique outfit. Whatever suits your loved one, no matter how casual i.e. Maple Leafs Jersey.
Music – Music is not important to everyone, but for some music can be a big part of their lives. It can set the tone for the visitation period and musical pieces mixed into the ceremony can provide good interludes for remembrance.
Pictures/slideshows – Pictures can tell a life story. From picture boards to DVD presentations, they can showcase a life well lived.
Eulogies – Nothing tells a person's story like the personal recollections of family and friends. Perhaps break it into several sections such as work life, home life, and friend life.
Achievements and mementos – Achievements and hobbies can also tell a story. From a favorite set of golf clubs, a cherished instrument, to a favorite painting or piece of art.
Use of Memorabilia – Place special mementos in the casket with your loved one. A favorite picture, a deck of cards, a cribbage board, etc. Children can really benefit from writing down their feelings and saying goodbye in a note that they give to grandma/grandpa.
Procession – A special drive by the family home one more time, by the old family farm, etc.
Final resting place – Create a place to go that is meaningful to you. A customized monument can help with this.
This brief checklist is meant to act as a guide, and your funeral director can help you with any of the items listed above. Take the time to create a meaningful life celebration.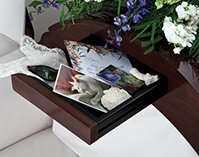 Memory Drawer, placement of mementos into the casket.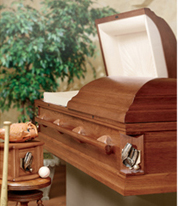 Personalize your casket with keepsake corners.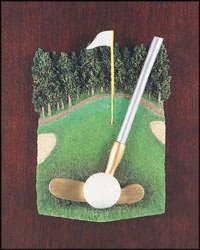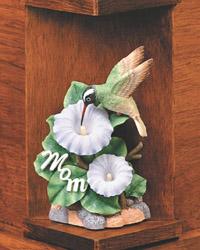 (Many options available)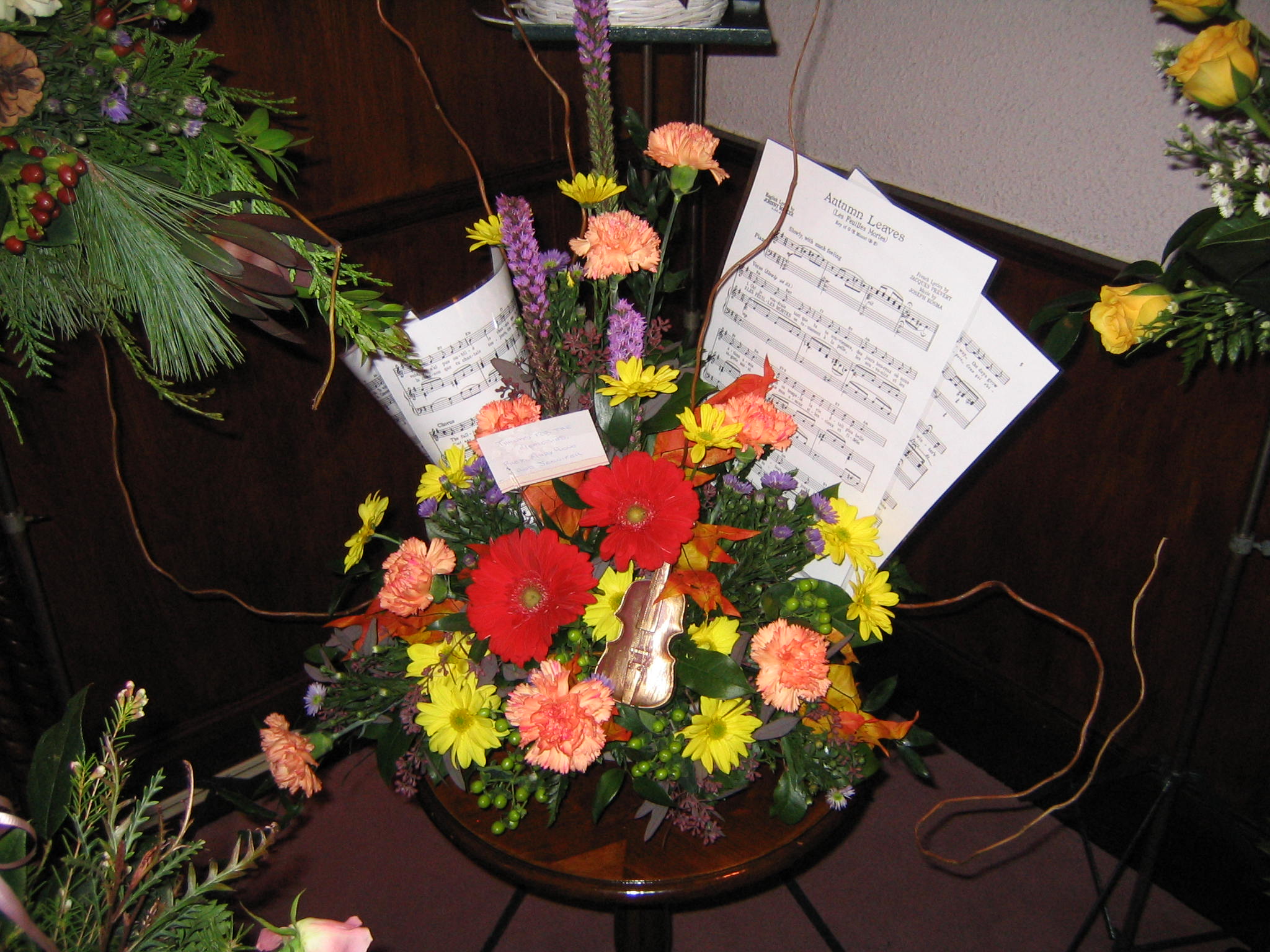 Personalized "themed" floral tribute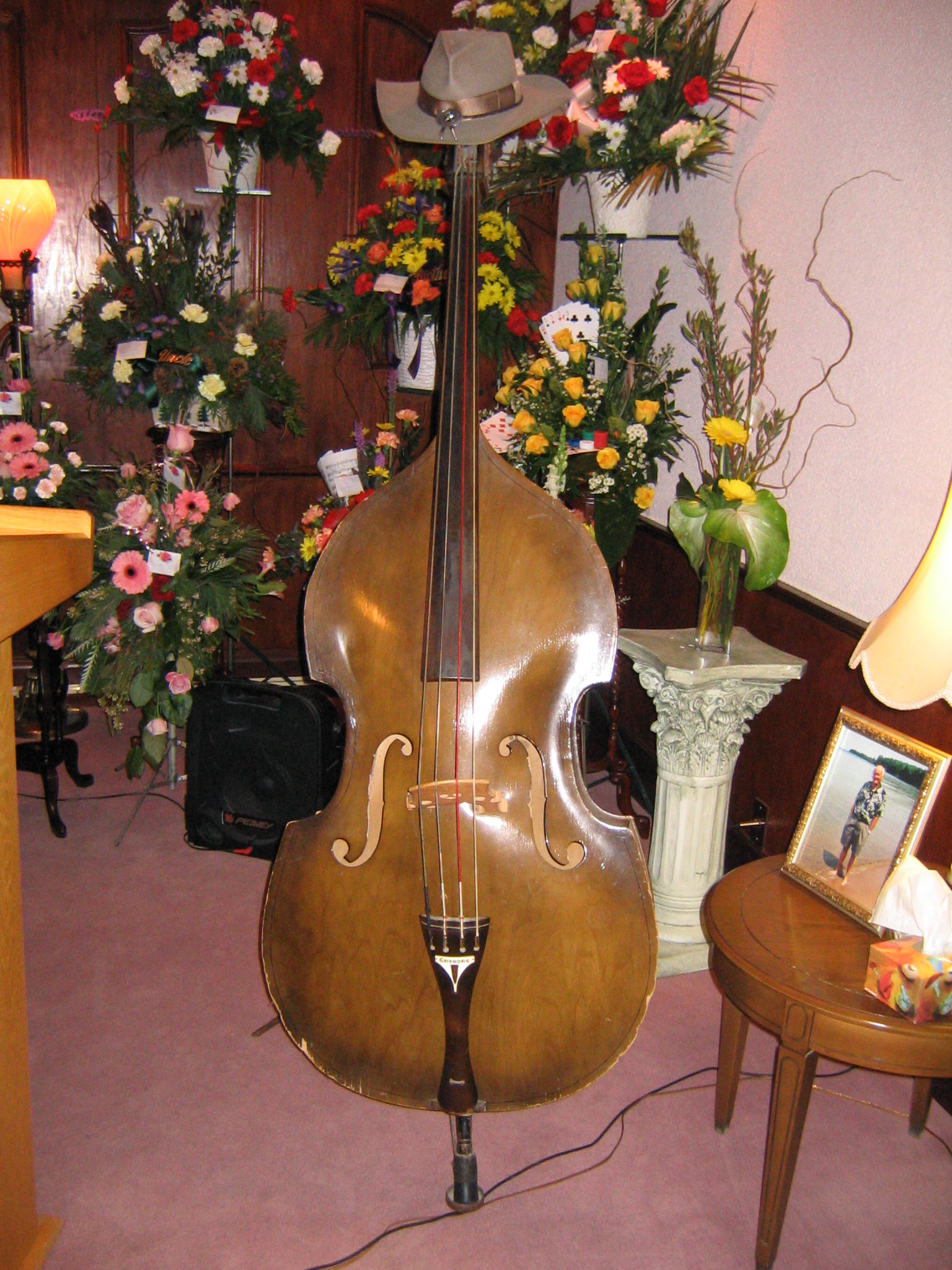 Personal items showcase a favorite hobby, or a big part of your loved ones life.