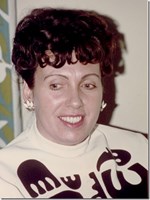 Mathilde Berdan (nee Veith) passed away peacefully on Saturday Nov 9th at Georgian Village with her family by her side. She is survived by her husband of 64 years Karl and her children, Rose-Marie (Nick), Robert (Donna), Frank (Lori), and Mike (Jane), as well as her sister Margot Knapp. Grandchildren: Adam (Stefanie), Kirsten (Damien), Zach (Katie), Cathy, Maria, Christopher (Sarah), Alycia (Fernando), Jessica (Bryce) and Brandon.
Great-Grandchildren: Jaxon, Carter, Audrey, Sutton, Mika, Zoe and Jordan
She will be missed by many loving and caring Nieces and nephews and lifelong friends in the community.
Mathilde was born in 1930 in a small town in West Germany named Gross-Gerau. After surviving WWII, Mathilde decided to immigrate to Canada after hearing that it was the land flowing with milk and honey. She left her sister, mother and father, and young daughter (Rose-Marie) behind hoping to bring her over to Canada when settled. She headed out on a ship with her girlfriend to the new country. In Canada, she met an aspiring young engineer (Karl) who had also emigrated from East Germany. They were married on Christmas Eve 1955 and began to start a family. Rob, Frank and Mike were all born in Toronto and Rose-Marie soon joined them from Germany. The family moved briefly to Windsor where Karl worked in a tool shop. They moved back to Toronto and then on to Puerto Rico where Karl took on a plant manager job in a TV factory. After surviving a bout of malaria, Karl decided to move the family back to Toronto where they lived the next 5 years. In 1967, a job opportunity came up in Midland and Karl, Mathilde and the family relocated there where they have lived for the past 50 years. Mathilde had not been well the last 5 years having lost her eye site to macular degeneration and suffered from other ailments. They relocated to Georgian Village to make life easier on her. Karl was her constant caregiver and we now know that his personal care and attention to her well-being was the reason she survived the past 5 years. Mathilde enjoyed supporting the community and they belonged to the Midland German Club participating in social gatherings and charitable events. She loved boating on Georgian Bay and was known as the "cake lady" as she loved to bake and bring desserts to share with their boating friends.
Her children learned many things from their mother as she was a great teacher and mentor. Her favourite phrase was "if you have nothing good to say about someone, then don't say anything it at all". We often caught her eating her own words. Most importantly, she instilled integrity with her children. She would say to find your passion and do what you love, work hard and success will come. Rosie went on to become an RN, Robert a Dr. in Cell Biology, Frank a bank executive and Michael an entrepreneur, owning his own business.
Mathilde was worldly, and loved to travel. She lived life large, laughed often, and loved her family with every breath she took. She would often recite, that while no family is ever perfect the important thing is that blood was thicker than water, and that we all needed to stick together.
Not an overly religious person, she was spiritual and believed we would all meet up again someday. Every family believes that their mother was the best and hers are no different. She will be dearly be missed by all who will cherish her and the memories she has created.
The family would like to thank all the caregivers who visited her daily and made her life more comfortable and enjoyable. Additionally, thank you to GBGH, Carson Funeral Home, ParaMed, our regional LHIN, Dr. Gert Vanrooyen and Dr. Cochrane.
A private family funeral was held Thursday Nov 14th, 2019. A celebration of life will be held next spring at a place to be announced.
Funeral arrangements entrusted to Carson Funeral Homes – JH Lynn Chapel, 290 First Street, Midland (705) 526-6551. Memorial donations to Georgian Bay General Hospital or Canadian Cancer Society would be appreciated by the family if desired.
Online Messages of Condolence are welcome at www.CarsonFuneralHomes.com
A Memorial Tree will be planted by the J. H. Lynn Chapel of Carson Funeral Homes
Send a Condolence
Thank you, your condolence will be passed on to the family.
To send another condolence, please refresh the page.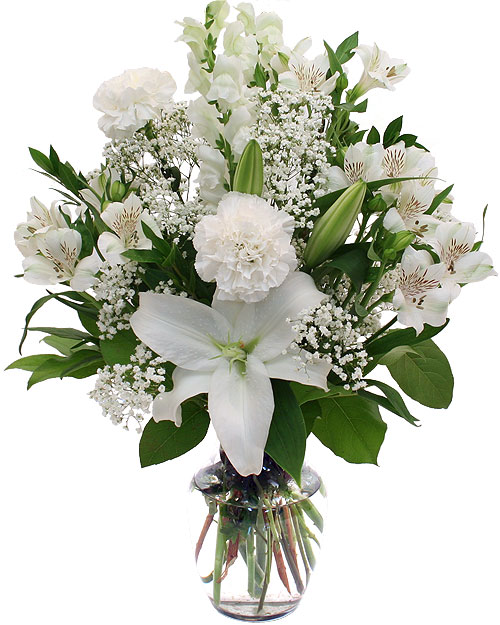 Send Flowers →