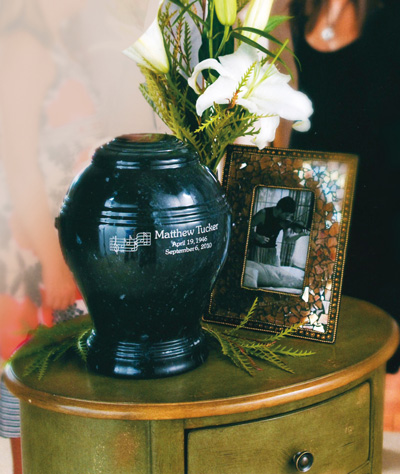 Many people select cremation as an alternative to earth burial. The reasons for this may vary depending on personal choice, religious belief or society influences. One myth is that cremation is less expensive. While this may be true in some cases, there are a wide variety burial and cremation options so it is best to first select what is best for you and then inquire as to costs. Another myth is that the types of service options are limited if you select cremation. This is not true. Cremation is merely the final disposition of the body, all the same service options are available.
Learn more about our service options.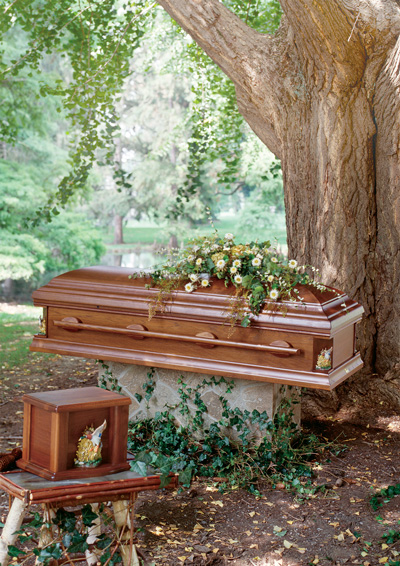 Cremation is simply one option for your family to consider following the death of a loved one. Whether before or following the cremation, consider arrangements that allow family and friends to gather in some way to commemorate the person who has died. Taking time with others to share and reflect is a necessary part of the grieving process and allows healing to begin. By recognizing both your own needs and those of others, the arrangements may be as simple or as personalized as you wish.
See suggestions and options for personalization.
The options with cremation are virtually limitless. In fact, there are far more options with cremation than burial. Cremated remains may be placed together in one urn, divided among two or more containers, buried in a cemetery, scattered or kept at home are just a few of the options available. Whatever your choice may be, select a permanent memorial for future generations to come and pay tribute to a life lived. For all your options do not hesitate to contact one of our licensed funeral directors.